TAMPA BAY BUSINESS JOURNAL & ITPS LEISURE NEWS: USA Today Readers Say Busch Gardens has the Best New Roller Coaster
March 18, 2020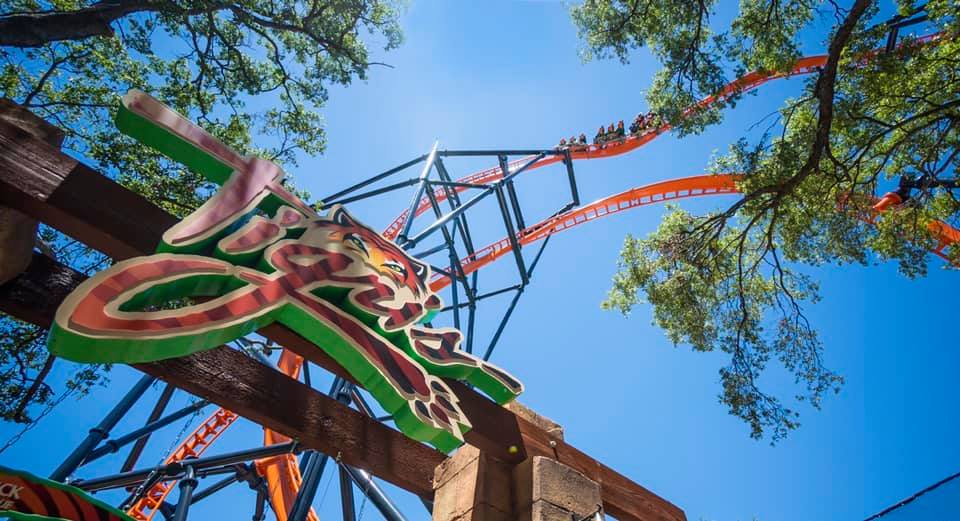 By: Brendan Ward
USA Today has named Busch Gardens Tampa Bay's Tigris as 2019's best new roller coaster in its 10Best New Amusement Park Attraction poll.  Tigris, which opened at Busch Gardens Tampa Bay in April 2019, is Florida's tallest launch coaster standing at over 150 feet.
"Tigris is unlike anything we had in our coaster collection and was the perfect addition to our unrivaled collection of adrenaline-pumping attractions" Stewart Clark, president and general manager of Busch Gardens Tampa Bay, said in a statement. "This new attraction is a testament to our continuing investment in the park and brings new and innovative experiences to our guests."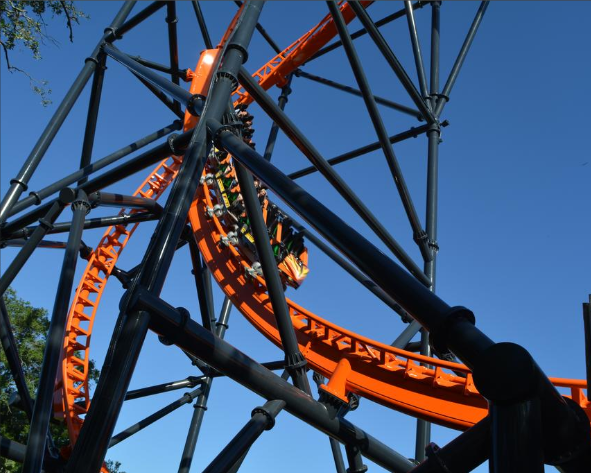 The ride's queue includes educational content about the plight of tigers in the wild and what conservationists are doing to help save them. Furthering its conservation message, 5 percent of the sale price of any merchandise purchased in the Tigris gift shop is donated to the Sea World & Busch Gardens Conservation Fund to protect tigers and their habitat.
"Premier Rides was honored to work with the dedicated team at Busch Gardens Tampa Bay to deliver Tigris, despite being located on one of the most challenging sites in the park," commented Jim Seay, President of Premier Rides. "The team's hard work resulted in the coaster opening early, giving Florida their tallest launch coaster weeks ahead of schedule."
Seay continued, "We are very proud of the recognition by the USA Today poll, considering they have the widest circulation of any newspaper with millions of daily readers. I am personally thankful to all those who voted. We also encourage voters to experience Premier Rides' new 2020 attractions, including the highly anticipated Ice Breaker at SeaWorld Orlando!"
The rankings were determined by USA Today readers in an online poll from Dec. 5, 2019 and Dec. 30, 2019. These lists are often used by tourists to determine where to travel, potentially bringing revenue dollars to the bay area.
Busch Garden is owned by parent company Sea World Parks and Entertainment (NYSE: SEAS).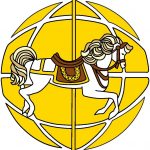 ---
---
---