---
Premier Rides is dedicated to supplying the leisure industry with the highest caliber of amusement rides and attractions available.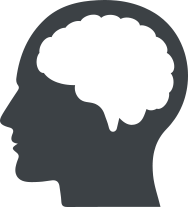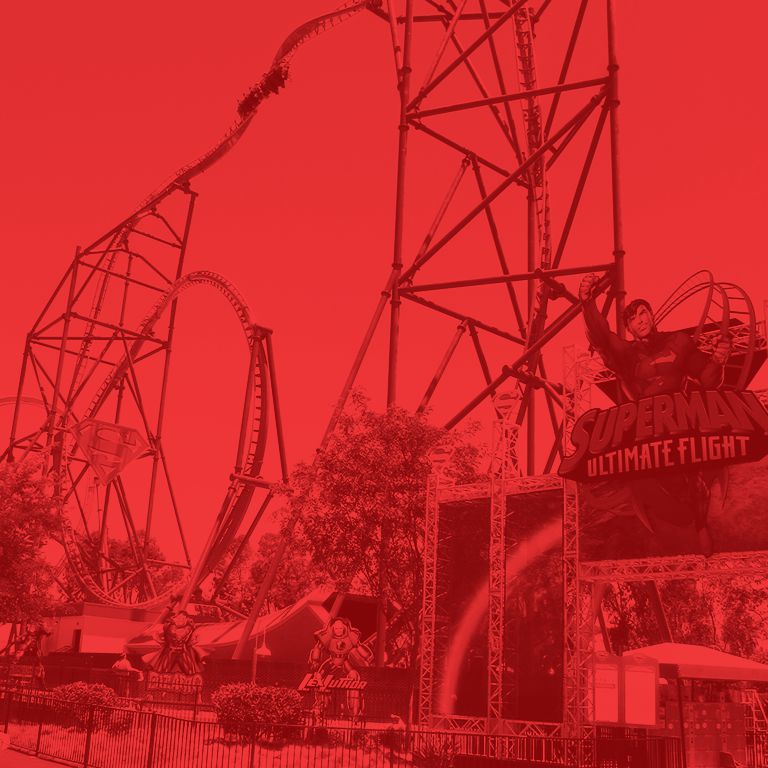 The constant evolution of propulsion systems and unique, new applications of existing technologies has resulted in many highly versatile and extremely marketable attractions.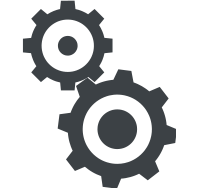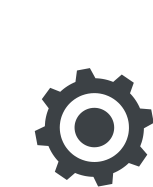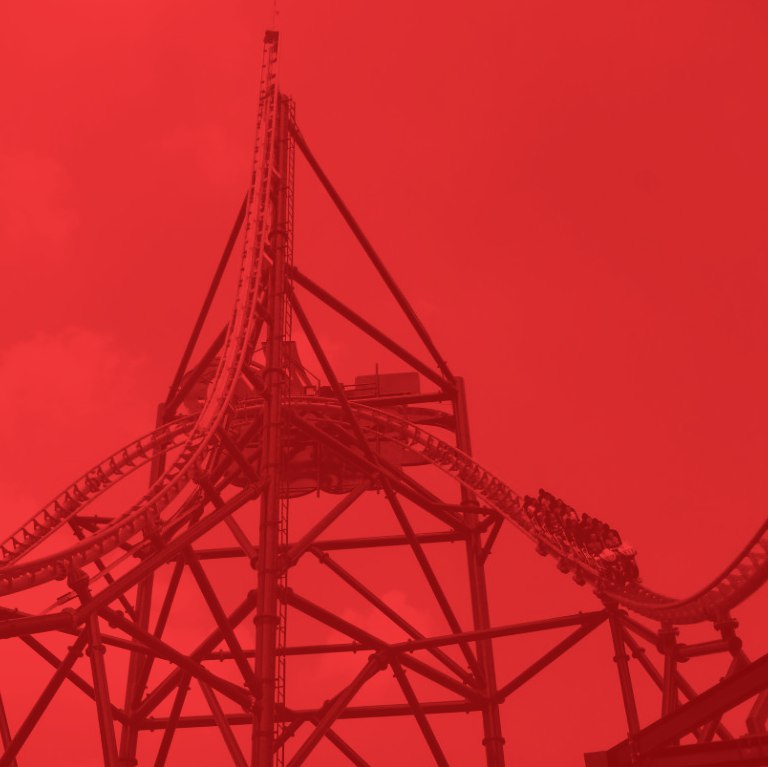 The Premier Service™ team provides personalized service & spare parts for all rides, a 24/7/365 Rapid Response Network™, ride and vehicle refurbishment/replacement, and ride testing & analysis.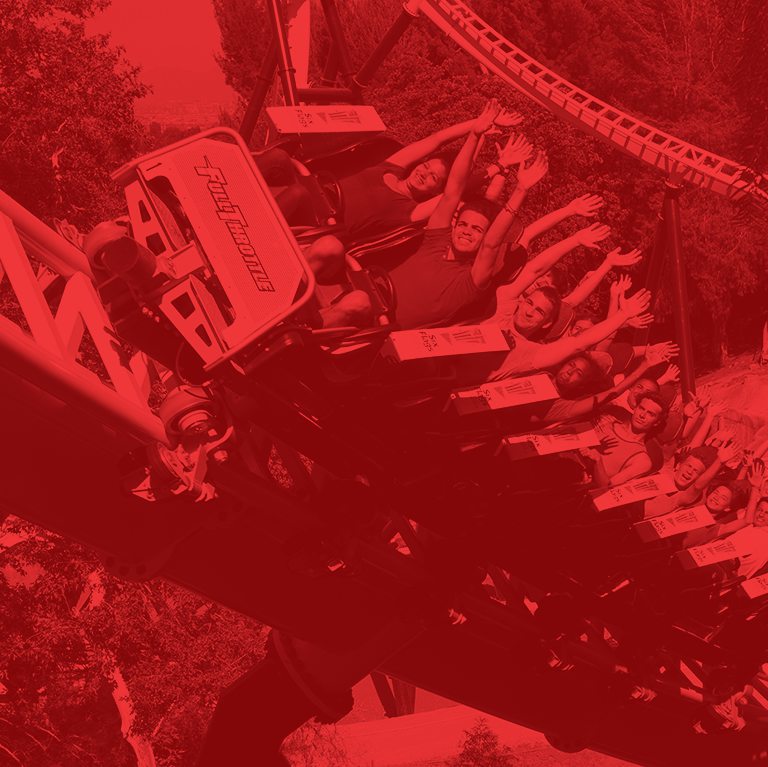 Premier Rides designs and fabricates to meet ASTM F24, EN13814, ISO 9001 and/or GB code technical requirements. TÜV/CSEI certification is available on all rides.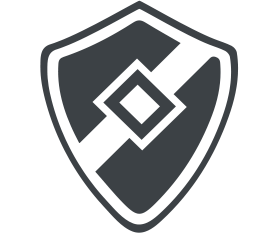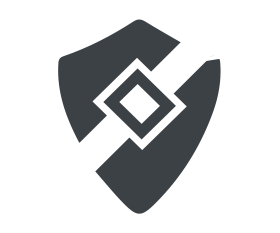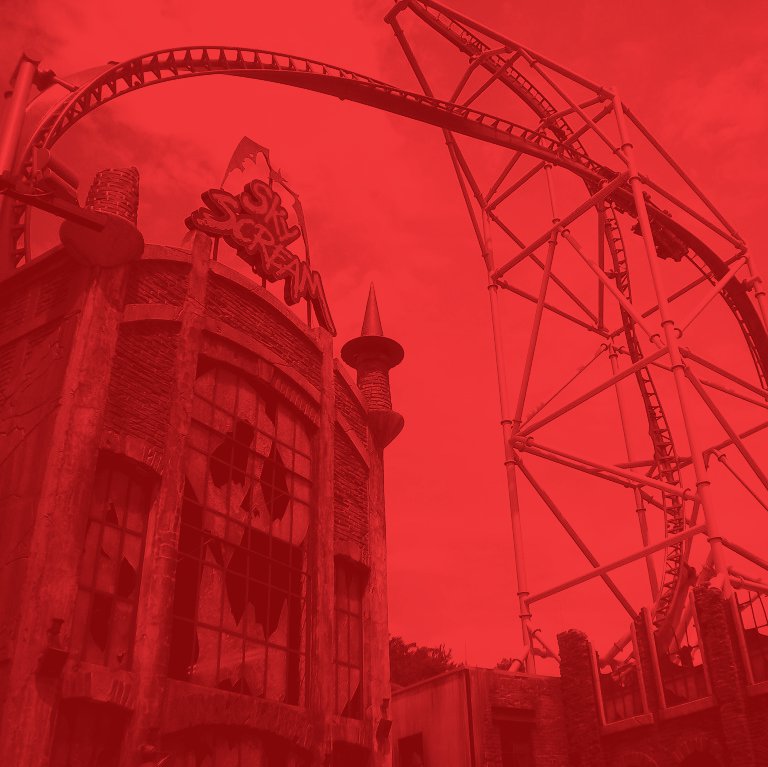 You can't have fun if you don't feel safe. Our attractions comply with global safety standards on design, manufacture, testing, operation, maintenance, inspection and quality assurance.