BLOOLOOP: Premier Rides Create Triple Launch "Phobia Phear Coaster" for Lake Compounce
July 13, 2015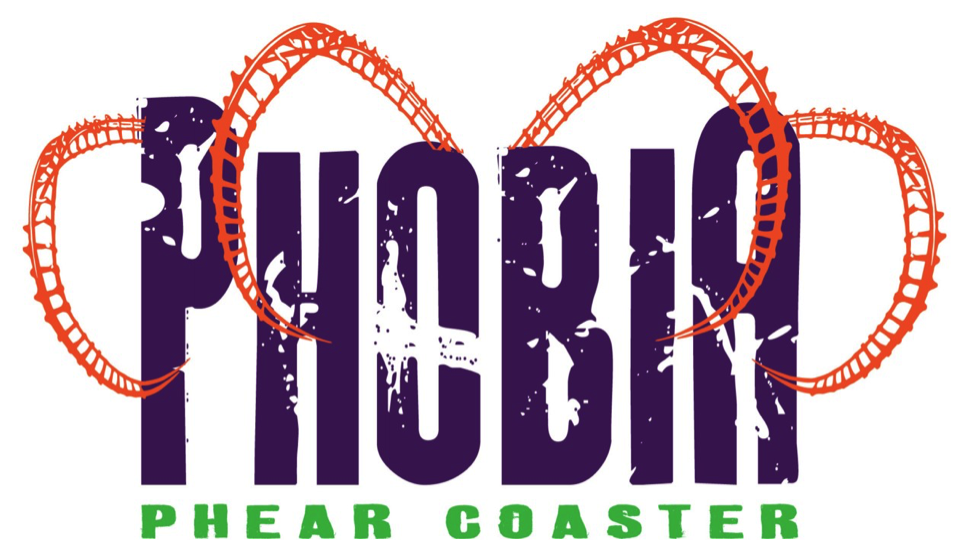 Premier Rides, supplier of high caliber and innovative theme park attractions, has announced that it has been commissioned to design and build the Northeast's first triple launch coaster – Phobia Phear Coaster – for Lake Compounce Family Theme Park, Connecticut.
Phobia will play on common "phobias" including the fear of heights, speed, enclosed spaces, and rollercoasters.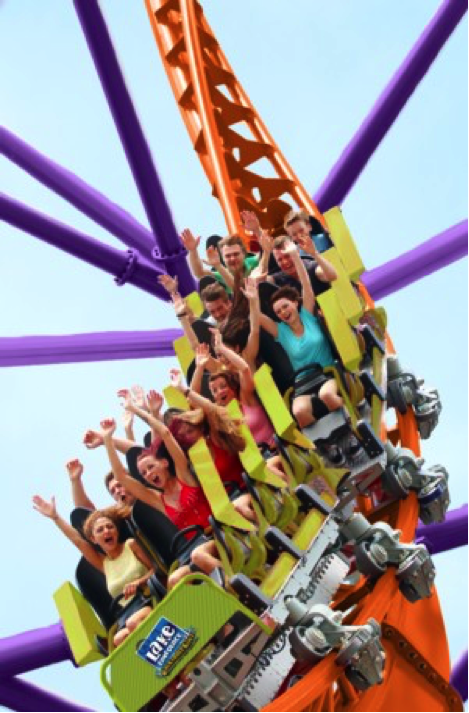 The coaster, due to open summer 2016, will include the following key elements to thrill riders:
three magnetic launches
speeds of 105 kilometers per hour
a twisting heart-line inversion as well as ascending and descending twists
the first linear synchronous motor (LSM) coaster in the region
the highest inversion (150 feet) in New England.
Jim Seay, President of Premier Rides, said, "Premier Rides is extremely honored to have been selected by Lake Compounce to design and produce such an amazing roller coaster.
"Phobia Phear Coaster will incorporate our newest technologies including our most advanced magnetic launch system and a highly innovative power modulation system that represents cutting-edge green technology."
The Premier Rides Smart Energy System uses high-tech military grade hardware designed to dramatically reduce high-end power requirements in order to lower peak demands to the regional power grid. The self-contained equipment has proved to be a particularly effective component of energy conservation during the summer season when electrical utility demands are at their highest.
Premier, best known for its high-tech magnetic launch roller coasters, is also a global supplier of traditional roller coasters, observation wheels, towers, water rides and custom designed attractions. The company has enjoyed a long association with Lake Compounce's parent company Palace Entertainment, having supplied many rides for their other signature them parks.
Seay added, "We really enjoy working with the talented Lake Compounce team. They are passionate about the business. On a personal level, I grew up in Connecticut so Lake Compounce holds a special place for me, and it means a lot to provide a world-class attraction to such a historic park. "
Commenting on the park's new thrill ride, Lake Compounce General Manager, Jerry Brick said, "Adding Phobia to Lake Compounce will launch us to a new level in the amusement park arena by adding another ride that will be enjoyed by our thrill-seeking guests. Over the past 10 years we have focused on attractions that appeal to the younger end of our family audience and we felt it was time to introduce a new high thrill factor. Phobia will be the largest financial investment we have made to the park in our history and we couldn't be more excited."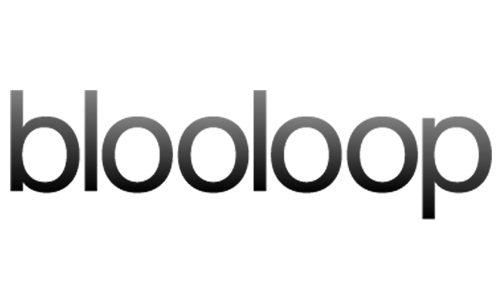 ---
---
---