IAAPA SHOW DAILY: From the Floor: Premier Rides
August 21, 2020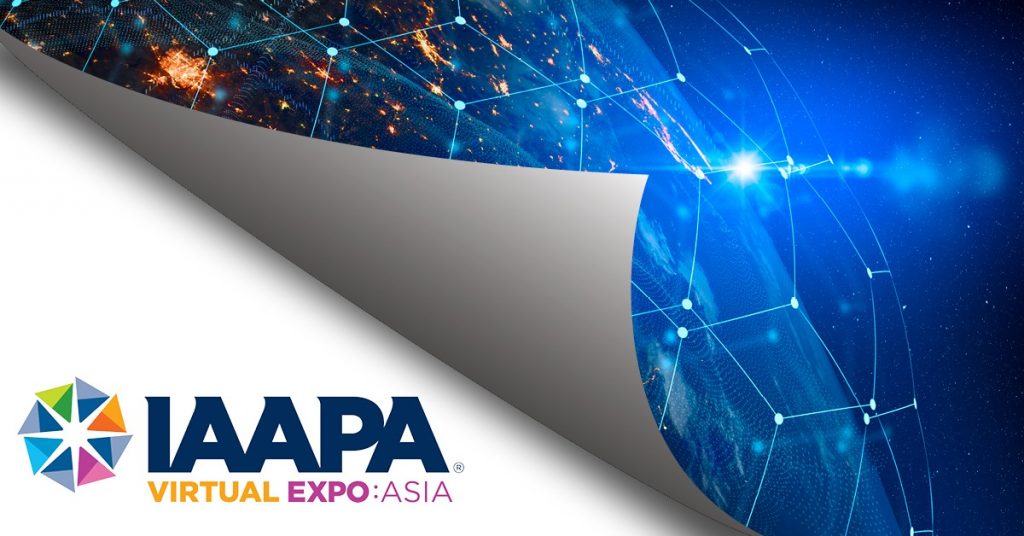 By Michael Switow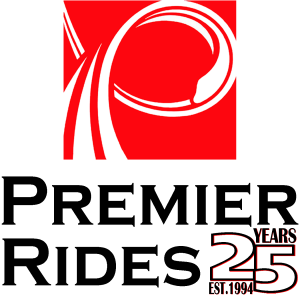 Imagine being seated at the end of a large four-passenger robot arm, which has four degrees of freedom. That robotic arm is not free-standing, though. It's attached to a giant roller coaster vehicle, approximately 4.5 meters long and 4 meters tall, and is propelled by advanced magnetic drive systems through an intense multi-media environment.
Sound out of this world?
Opening soon at Guangzhou Sunac Land, and produced in collaboration with the Dalian Wanda Group and Sunac China Holdings, "The Ghouls" is just the latest special-effects coaster from Premier Rides.
"It's one of the most amazing coaster attractions we've built," said Premier Rides President Jim Seay, who has built a reputation for designing cutting-edge attractions.
"What we really enjoy about working in Asia is that there's always big thinking and intense blue sky thought processes, especially in China, where the clients want to be on the truly leading-edge of the industry," says Seay.
Premier Rides meanwhile is "all-in" for the first IAAPA Virtual Expo: Asia; it's an inaugural sponsor and the first company to register to be a virtual exhibitor. Premier Rides' virtual booth features videos of its attractions, downloadable literature in English and Chinese and online staff to answer visitor questions.
"We will have the opportunity to meet with all the clients we would have met with in Macao to talk about their needs, business strategies going forward, and their capital plans for the next few years," says Seay. "We strongly believe you need an impactful response to difficult times in our industry, and the virtual trade show is that response. Premier Rides is very grateful to IAAPA. The trade show in Macao would have occurred just a few weeks ago, and IAAPA has already established a high-tech alternative. Some organizations would have taken years to set this up, but IAAPA has done it in weeks."

---
---
---