INPARK MAGAZINE: Premier Rides Receives Two European Star Awards
November 13, 2017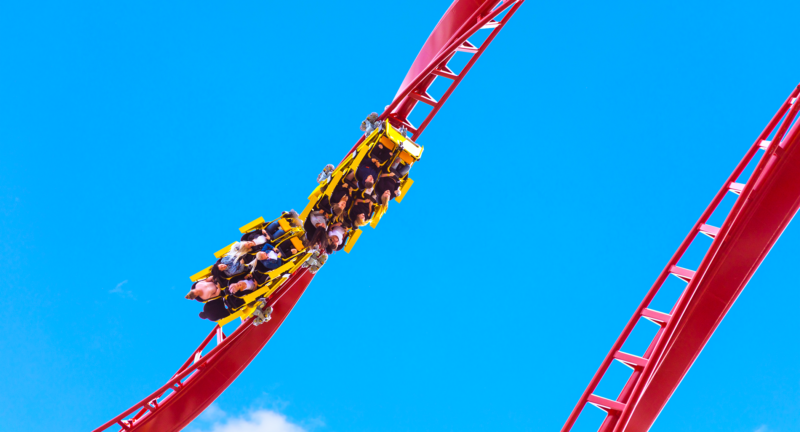 Kirmes Park & Revue has announced the winners of its prestigious European Star Awards during its 6th annual ceremony held this year at the Columbia Theatre in Berlin.
Premier Rides garnered acclaim at the European Star Awards by receiving European Star Awards in the categories of Best New Coasters and Best Water Rides. Presented by Kirmes & Park Revue, the awards recognize entrepreneurship, courage and innovation within the European theme park industry.
After reviewing attractions spanning across Europe, including Turkey and Russia, a panel of international experts selected "Hype" (pictured above), located at Särkänniemi, as one of the best new coasters in Europe, and Linnanmaki's "Vonkaputous" as one of the best water rides for 2017. The award ceremony by the independent trade journal was held at the historic Columbia Theatre in Berlin, Germany.
Jim Seay, President of Premier Rides, commented, "We are very proud and honored that Hype was selected for a prestigious European Star Award this year in the category of Best New Coasters. The team at Särkänniemi is passionate about delivering a first-class theme park experience and Premier Rides really appreciates that Hype is part of their formula for success. We enjoy working with their team on this incredible attraction that guests will remember for a lifetime."
Since its opening, the ride has been a spectacular success, helping make Särkänniemi a true destination theme park and the ride an icon in the city of Tampere. Not only is Hype the first new roller coaster at Särkänniemi in nearly a decade; it is the first high-tech, triple-launch coaster in the entire Nordic region.
Miikka Seppälä, Managing Director of Särkänniemi commented, "We are very delighted that Hype at Särkänniemi is being recognized in the industry as a Best New Coaster. The ride has been a success at the park since it opened with great fanfare earlier this year and it enjoys immense popularity with thrill-seeking guests. Hype is a representation of Särkänniemi's commitment to delivering world-class attractions to our visitors and we were pleased to partner with Premier Rides in making it a reality."
The magnetic technology in the Hype launch coaster allows the ride vehicle to be launched forward, then in reverse, then forward again even faster. It features a twisting heart line inversion, ascending and descending twists, two vertical rolls and a non-inverting loop.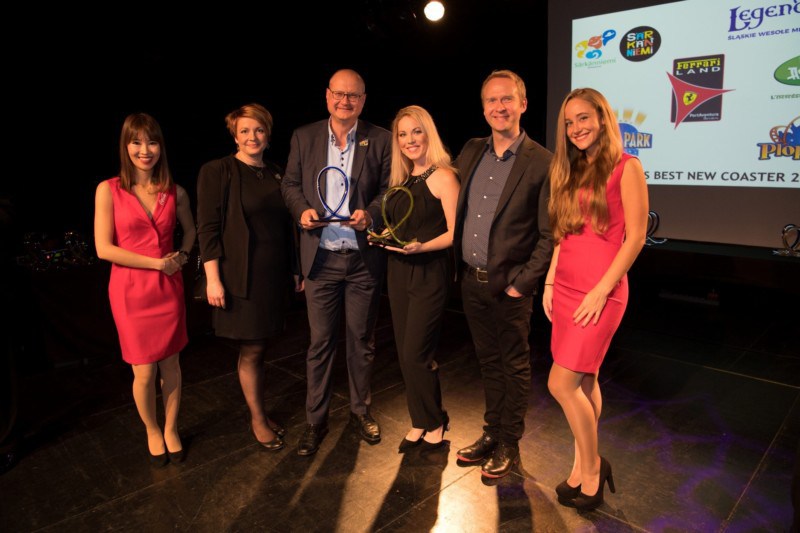 Pictured from Left to Right: Maria Eskelinen, Project Manager of Särkänniemi; Miika Seppälä CEO of Särkänniemi; Sara Seay, Director of Sales & Marketing of Premier Rides; Ville Aarresuo, Development Director of Särkänniemi
With regard to the Water Coaster, Seay commented, "the unique layout of Vonkaputus, combining exciting coaster elements with water interaction, is a response to Linnanmaki's creative desires to integrate thrilling attractions with their unique topography. The splashdown of Vonkaputus is impressive and even guests watching the ride from the midway get a show. It was a pleasure to work with the amazingly creative staff of Linnanmaki to deliver this award-winning ride experience."
Pia Adlivankin, Managing Director of Linnanmaki Amusement Park in Helsinki, Finland, commented, "All of us at Linnanmaki Amusement Park are very pleased to have Vonkaputous be recognized as one of the top four water rides of Europe. Linnanmaki is famous for having the biggest selection of rides in Scandinavia and Vonkaputous, one of Finland's first water coasters, is a great example of our efforts to provide a fantastic and unique ride experience."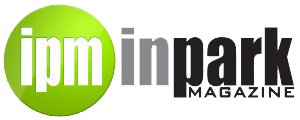 ---
---
---