OABA: Premier Rides' Installations Gain Recognition with the Award of Prestigious European Stars
October 21, 2015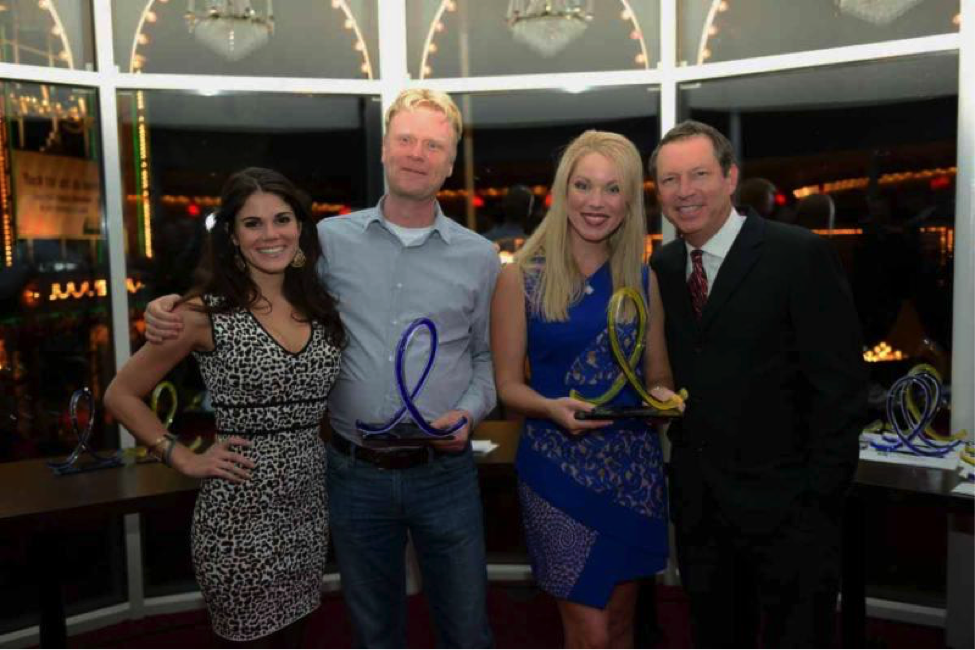 Premier Rides, Inc., a supplier of high caliber innovative theme park attractions, garnered international acclaim at the European Star Awards Tuesday, October 6th by receiving European Star Awards in the categories of Best Steel Coasters and Best Water Rides. Presented by Kirmes & Park Revue, the awards recognize entrepreneurship, courage and innovation within the European theme park industry.
After reviewing attractions spanning across Europe, including Turkey and Russia, a panel of international experts selected "Sky Scream", located at Holiday Park, as one of the top three best steel coasters, and Linnanmaki's "Vonkaputous" as a top ten best water ride for 2015.
The award ceremony by the independent trade journal was held at Liseberg Amusement Park in Gothenburg, Sweden.
Jim Seay, President of Premier Rides, commented, "We are very proud and honored that Sky Scream was selected once again for a prestigious European Star Award, this year in the category of Best Steel Coasters 2015. The Plopsa Group & Holiday Park team continue to be passionate about delivering a first-class theme park experience and Premier really appreciates that Sky Scream is part of their formula for success. We enjoy working with their team on this amazing attraction that guests will remember for a lifetime."
The ride has been a spectacular success for Holiday Park Germany, drawing a record-number of coaster enthusiasts and thrill-seekers to the park since its opening in 2014. Guests have traveled from both near and far to enjoy the high-adrenaline thrill of Sky Scream. The ride won a European Star Award in 2014 in the category of Best New Rides.
Steve Van den Kerkhof, CEO of Plopsa Group commented, "We are very pleased and honored that Sky Scream at Holiday Park is once again recognized as one of the best roller coasters in Europe. The ride we developed with Premier Rides is clearly very popular with our guests and certainly demonstrates that the Plopsa Group is committed to delivering the best attractions in the industry."
The zombie-themed launch coaster is not for the faint of heart. The magnetic technology allows the ride vehicle to be launched forward, then in reverse, then forward again even faster. It features a twisting heart line inversion, ascending and descending twists, two vertical rolls and a non-inverting loop.
With regard to the Water Coaster, Seay commented, "Vonkaputus is a fantastic ride that combines a really fun coaster layout with some excellent water interaction. The splashdown is impressive and even guests watching the ride from the midway get a show. Linnanmaki is a gem of an amusement park that comes up with very imaginative uses of their unique topography and Vonkapoutus is an excellent example of their amazing creativity. It was a pleasure to work with their talented staff."
Pia Adlivankin, Managing Director of Linnanmaki Amusement Park in Helsinki, Finland, commented, "All of us at Linnanmaki Amusement Park are very pleased to have Vonkaputous be recognized as one of the top ten water rides of Europe. Linnanmaki is famous for having the biggest selection of rides in Scandinavia and Vonkaputous, one of Finland's first water coasters, is a great example of our efforts to provide a fantastic and unique ride experience."
About the European Star Awards
The European Star Awards are presented annually at the Euro Attractions Show, an IAAPA conference and trade show featuring over 410 exhibitors and more than 100 products and services. The European Star Awards are bestowed upon recipients by Kirmes Park & Revue, Europe's leading trade magazine. The European Star Awards boast 11 categories and are dedicated explicitly to rewarding high levels of innovation and superior design in the European theme park industry.
About Premier Rides, Inc.
Premier Rides is best known for its high-tech magnetic launch roller coasters. The company is also a global supplier of traditional roller coasters, observation wheels, towers, water rides and custom designed attractions. Premier's service division offers engineering support, complete ride and train rehab, and it maintains and offers spare parts supply on a 24-hour emergency basis. The company is headquartered in Baltimore, Maryland and has additional U.S., European, and Asian offices. For more information, please visit www.premier-rides.com or call +1-410-923-0414.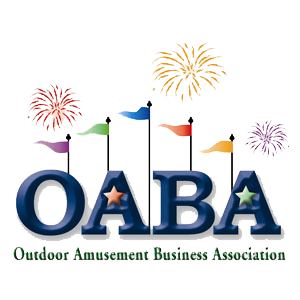 ---
---
---