BLOOLOOP: Universal Studios Orlando celebrates Golden Ticket Award for Revenge of the Mummy™
September 27, 2016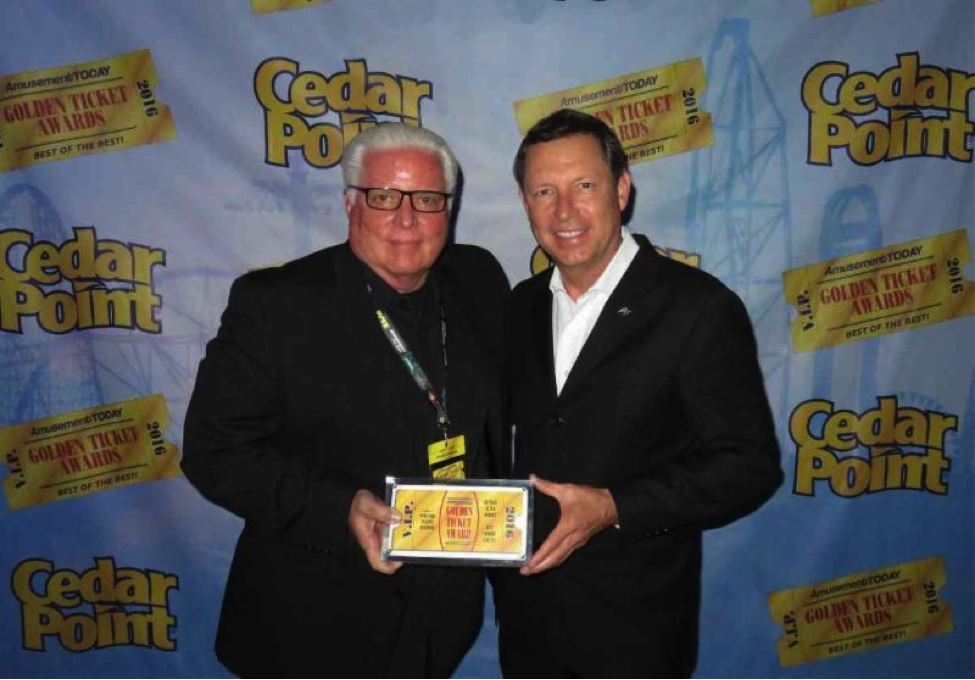 Universal Studios Orlando has won a prestigious Golden Ticket Award for its Revenge of the Mummy™ attraction.  In the 2016 Amusement Today poll, experienced theme park enthusiasts voted it the Best Indoor Roller Coaster in the world.
Richard Costales, Executive Vice President of Resort Operations, Universal Orlando Resort, was present to receive the award in person. Clearly delighted, he exclaimed, "Number nine in a row! How does that sound?"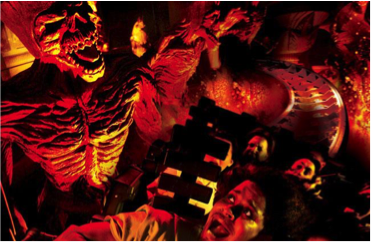 He added: "This is the perfect storm for our resort. Universal's  Mark Woodbury and the creative team pulled together a great concept, a great vendor with Premier Rides – who has actually built three of them for us around the world – a great technical services team that maintains the equipment lead by Dave Winslow and Mark Hammerling , and our great operators lead byAdam Kingsley and Julie Hecht."
"Who doesn't want a roller coaster that delivers 2,000 people per hour and has tremendous up time? The ride is never down… and to that point, I looked back at the records: we put over 70 million people through the attraction – pretty cool! And worldwide, with our other two Revenge of the Mummy rides, the number is over 130 million people that the ride has put through worldwide. Once again, thank you very much!"
The Revenge of the Mummy™ attraction plunges guests into total darkness as they come face to face with fireballs, scarab beetles, and an army of warrior mummies on a psychological thrill ride.
Highly-themed, the attraction employs the latest technologies including Premier Rides' innovative magnetic propulsion systems and high speed track switches plus a host of show elements to create the ultimate visitor experience.
The company has also built The Revenge of the Mummy™ at Universal Studios Singapore and a variation of this award-winning layout at Universal Studios Hollywood. "We are proud that Premier Rides had the opportunity to be a part of the Universal team that produced the Mummy," commented Jim Seay, President of Premier Rides. "We have enjoyed working on this technically complex and sophisticated attraction."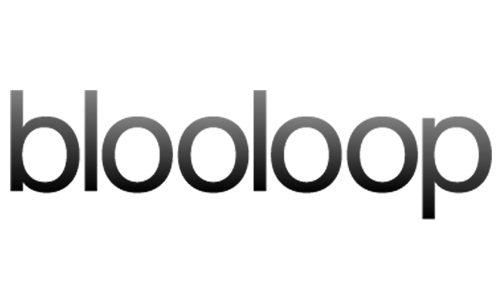 ---
---
---