BLOOLOOP: The Producers Group and Premier Rides Launch NextGen Dining Experience
November 10, 2016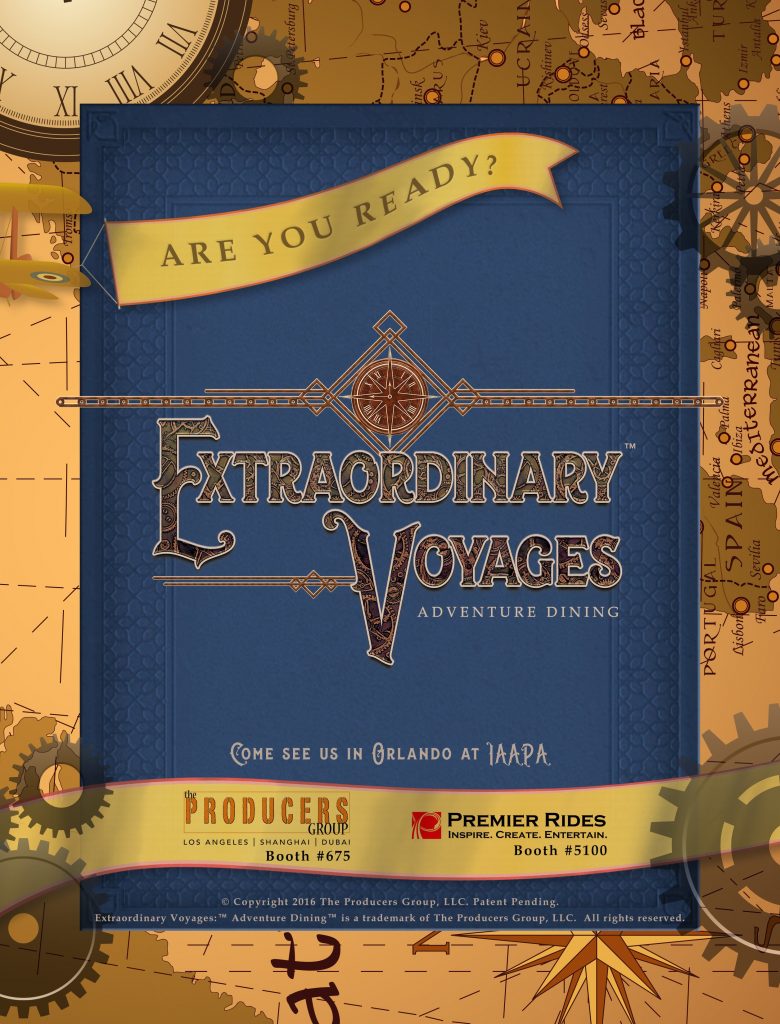 Leading theme park production company, The Producers Group (TPG), and innovative ride company, Premier Rides, have joined forces to create the world's first Immersive Dining Experience™.
The turnkey attraction, Extraordinary Voyages™ Adventure Dining™ (EVAD™), is the first collaborative project by the two companies.
"Extraordinary Voyages™ is an evolution in entertainment, the perfect mix of delectable dining, cinematic adventure, and theme park thrills that offers unforgettable fun for the whole family and creates memories that last a lifetime," reported Edward S. Marks, Executive Producer and co-CEO of The Producers Group.
The new immersive ride evokes the world of luxury passenger travel as guests enjoy fine dining aboard the Centurion while being taken around the world or propelled through space or transported back in time.  Marks praised the innovative expertise of Premier Rides which had allowed the two companies to create what he described as one of the most truly unique immersive guest experiences in the industry.
The proprietary design of Extraordinary Voyages™ occupies around 15,000 square feet, with standard configuration including two Centurion vehicles.  Excursion departures can be scheduled every 45, 60, or 90 minutes, with an occupancy rate of 80 guests per vehicle.
"TPG's extensive technical and production background has allowed us to create one of the most distinctive and advanced technologically integrated experience to date," added Jim Seay, President and owner of Premier Rides.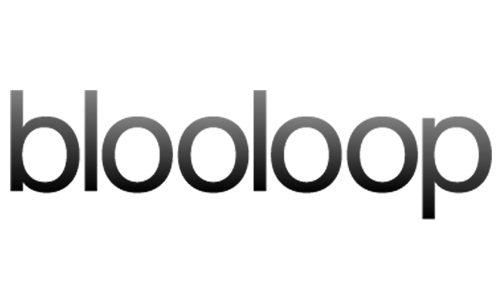 ---
---